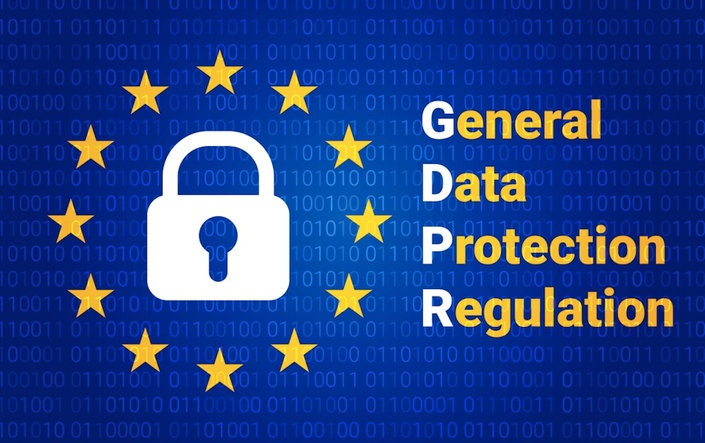 GDPR for Inventory Professionals
What you need to know about GDPR
Although the rules for GDPR came into effect in 2018 many inventory providers still seem unaware of the obligations and requirements to manage personal data. So to help you comply with GDPR we have added an information resource to help with your compliance whether you are a sole inventory clerk, a small business owner or a larger provider.
Included are:
Downloadable templates
Guidance to help with your understanding of GDPR
White paper on GDPR for Inventory Professionals


Link to our webinar
Please Note: This course is designed as a resource only so therefore does not include a certificate of completion.