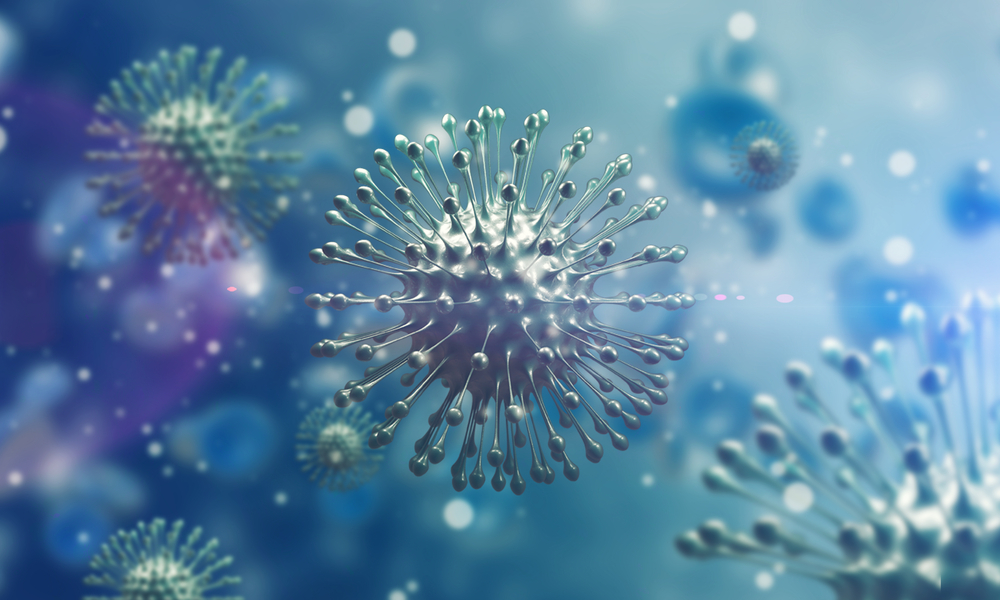 Advice & Guidance for Inventory Clerks - COVID-19

Clearly this is a worrying time for both the UK and worldwide populations especially now that NHS England has declared coronavirus a level four incident - the highest category.
Everyone's health is paramount so in order to help alleviate fears and ensure that facts are known and procedures followed the information in this advice is directly derived from both the Government and NHS Direct to help you minimise risk whilst out and about during your working day.
Background
A coronavirus is a type of virus. As a group, coronaviruses are common across the world. Typical symptoms of coronavirus include fever and a cough that may progress to a severe pneumonia causing shortness of breath and breathing difficulties.
Generally, coronavirus can cause more severe symptoms in people with weakened immune systems, older people, and those with long-term conditions like diabetes, cancer and chronic lung disease.
Novel coronavirus (COVID-19) is a new strain of coronavirus first identified in Wuhan City, China.
Based on the World Health Organization's declaration that this is a public health emergency of international concern, the UK Chief Medical Officers have raised the risk to the UK from low to moderate.
Symptoms of coronavirus
The symptoms of coronavirus are:
a cough
a high temperature
shortness of breath
But these symptoms do not necessarily mean you have the illness. The symptoms are similar to other illnesses that are much more common, such as cold and flu.
How coronavirus is spread
Because it's a new illness, we do not know exactly how coronavirus spreads from person to person.
Similar viruses are spread in cough droplets.
It's very unlikely it can be spread through things like packages or food. Viruses like coronavirus cannot live outside the body for very long.
How to avoid catching or spreading germs
There are things you can do to help stop viruses like coronavirus spreading.
Minimise risk
Whilst you are out working in property make sure you have hand sanitiser with you and use it before entering and after leaving the property.
Avoid touching any surfaces in the property (where possible whilst not risking your safety) to minimise potential transference either to you or from you.
When collecting and returning keys again use hand sanitizer and where possible wash your hands as soon as you can.
Advice is to wash for 20 seconds or as long as it takes to sing 'Happy Birthday' in your head twice as you are washing your hands from the wrist downwards to ensure that they are clean.
Plan ahead
If you are working with clerks you should be planning for the potential of your employed or self employed clerks being off sick, self isolating and or even refusing to come to work due to perceived risk. You can check sick pay regulations and advice here.
Keep all your staff and contractors informed and ensure that they are aware of all the available advice and constantly revisit that advice yourself as to changes in guidance or risk level.
Siân, Head of Training & Development; Inventorybase Academy says:
"Overall; the measured, sensible approach whilst working in properties is to be safe, wash your hands or use sanitiser where possible, use tissues if you have a cough that can be thrown away or flushed (don't leave them in the property) and let your company or management know if you are at all unwell and most importantly follow Government and NHS guidelines".
If you are at all unsure about your health then the advice is to contact NHS 111 direct and not to attend your doctors or A&E before calling them if you have any symptoms or concerns.
In Scotland call your GP or NHS 24 on 111 out of hours.

In Wales call 111 (if available in your area) or 0845 46 47.
In Northern Ireland call 111.