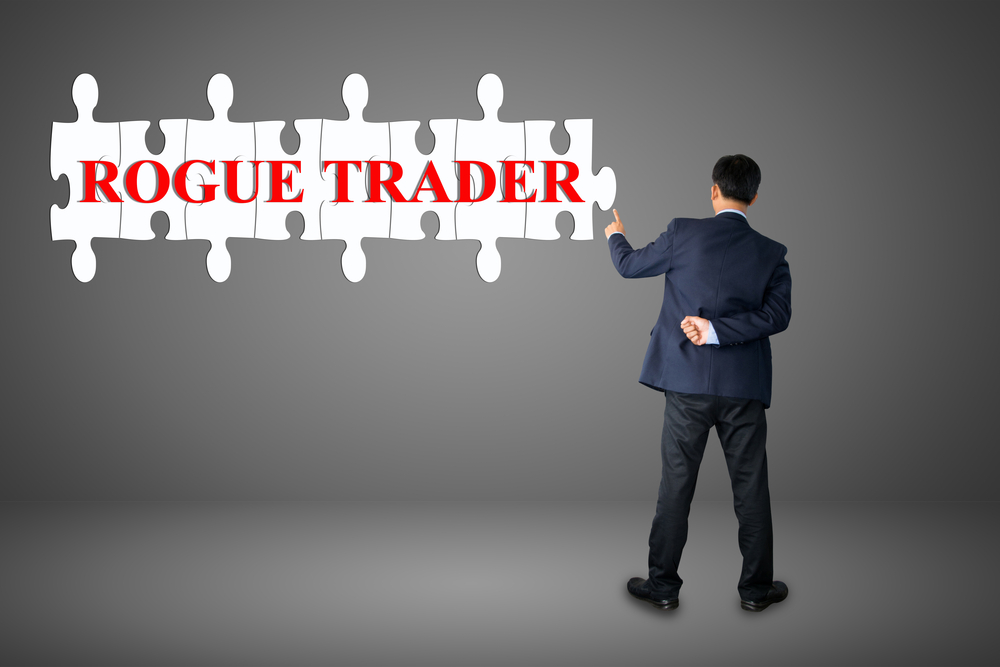 As this article in Property Wire shows https://www.propertywire.com/news/uk/trading-stand... more and more agents / landlords are being fined for 'rogue practices' which is a very positive step as it helps those that want and do provide a great service to improve and grow.

But as inventory suppliers we are also at risk from such individuals so what can you do to protect yourself, your business and your reputation?
MEET the manager / staff to understand how they operate and to establish the parameters of your working relationship including turnaround of reports and their policy for cancelled property visits
ASK for their insurance details - do they cover contractors and what are their procedures and policies in regards to your Health & Safety
LANDLORDS - any landlord or private user of your services should be asked to pay up from before the report is completed to ensure that you receive your fees. You can always agree new payment terms once a working relationship has been established
KEEP in constant contact with the client and make sure that, certainly within the early phase of the working relationship, any issues are highlighted and dealt with promptly on both sides as this will indicate any 'rogue' practices very early on
TRUST your instincts - if something is not 'feeling right' explore the issues and act on them. Don't wait until 3 months down the line to chase late payments because you are worried about 'upsetting' the client.
YOU are important and so are your clerks and team - if the relationship with the client is not going well or you feel at all uneasy then look for new clients to replace them and move on